Offer Services Your Competition
Can't
Ventrac offers you more Power to Profit by giving you the ability to add services to your business on the front of the tractor you trust. Adding more services to your business gives you the ability to generate more revenue, especially in the slower seasons of the year. In this book, we show you the top five attachments professional contractors add to their Ventrac fleet to give them the Power to Profit. Call your local dealer to demo or rent these attachments and add more profit to your business!
"We start out with one service and we can offer them five or six services with the same unit. We are always looking at what other services they are looking for and is there an attachment that we can put on our Ventrac."
Bert Hillyard | Topaz Property Services LTD.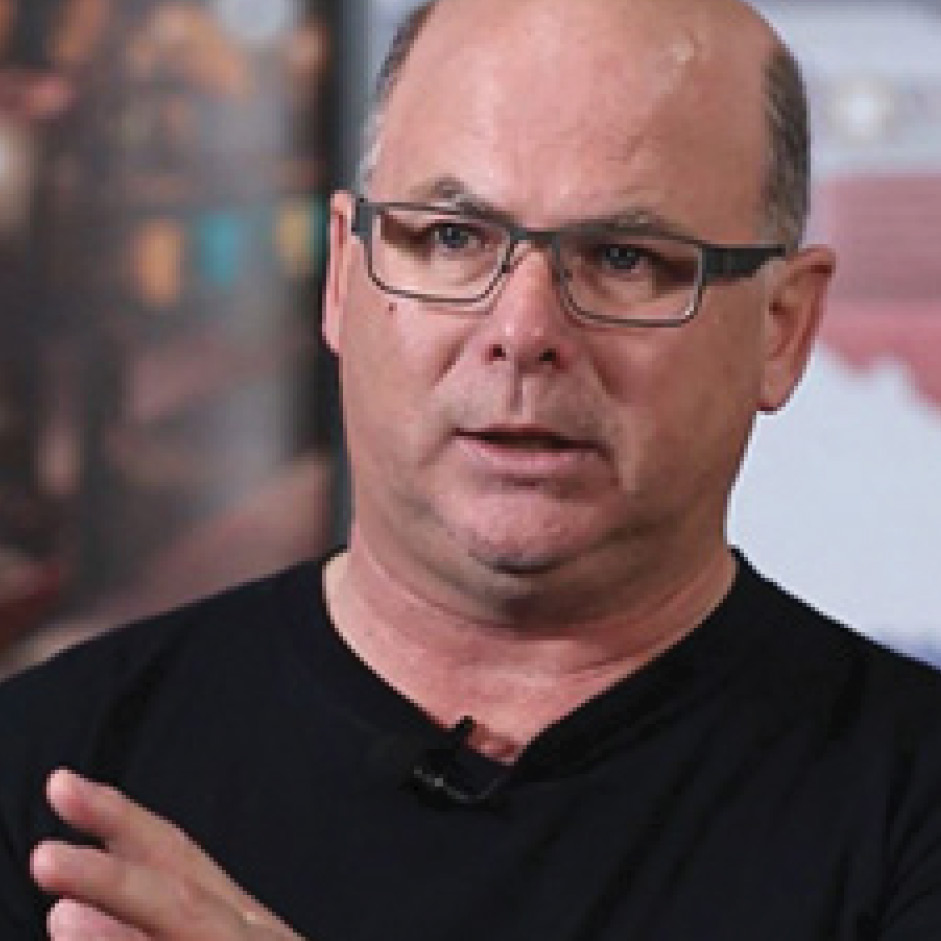 "With a Ventrac, you are adding more value to your customers, getting more of their wallet share and you are increasing your profitability."
Phil Harwood | CEO of ProMotion Consulting, Landscaping Consulting Firm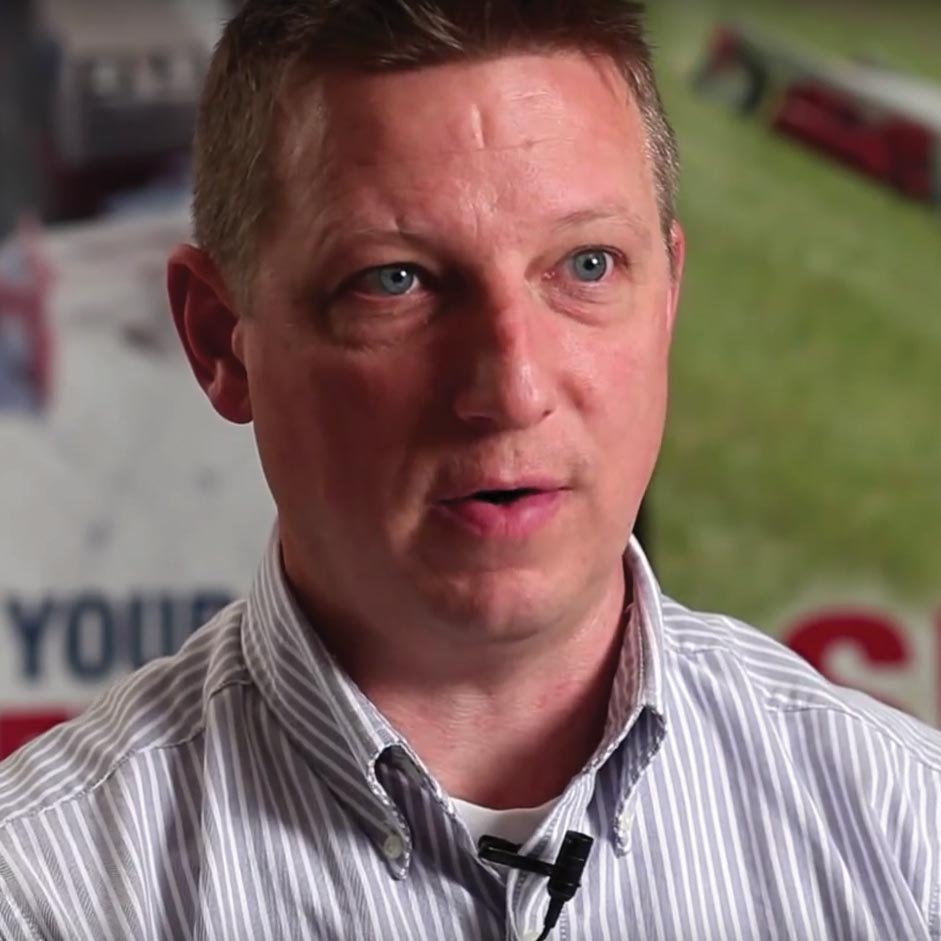 Top 5 Attachments to
Expand & Grow

Your Business Productivity
We would love to help you out with all of your Ventrac Needs.
Get the information you need to discover how Ventrac is Your One Tractor Solution
Explore Our financing options to make your dream of owning a Ventrac a reality.